The 2020 MNICS Meeting went virtual this year. Held November 30 – December 2, 2020, the meeting events followed the traditional three-day meeting format. More than 125 participants used the Teams and WebEx platforms to join collaborative meetings and general session presentations. Throughout the event, participants discussed the challenges and successes of a wildland fire year amid a global pandemic and upcoming plans for the 2021 wildfire season.
Nelda St. Clair, National CISM Director with the Bureau of Indian Affairs, provided the MNICS Key Note presentation on the importance of Critical Incident Stress Management (CISM). Nelda centers her efforts on providing training focused on crisis intervention services and pre-incident education offering positive coping strategies for stress. She focused the presentation on the importance of identifying opportunities to support wildland firefighters involved with critical incidents, and reminded us all to be aware and vigilant of one another's ability to cope with stressful events and the impacts these events have on our mental health.
Click on the links below to view the 2020 MNICS Annual Report or recordings from meeting events.
Congratulations to our 2020 MNICS Award Recipients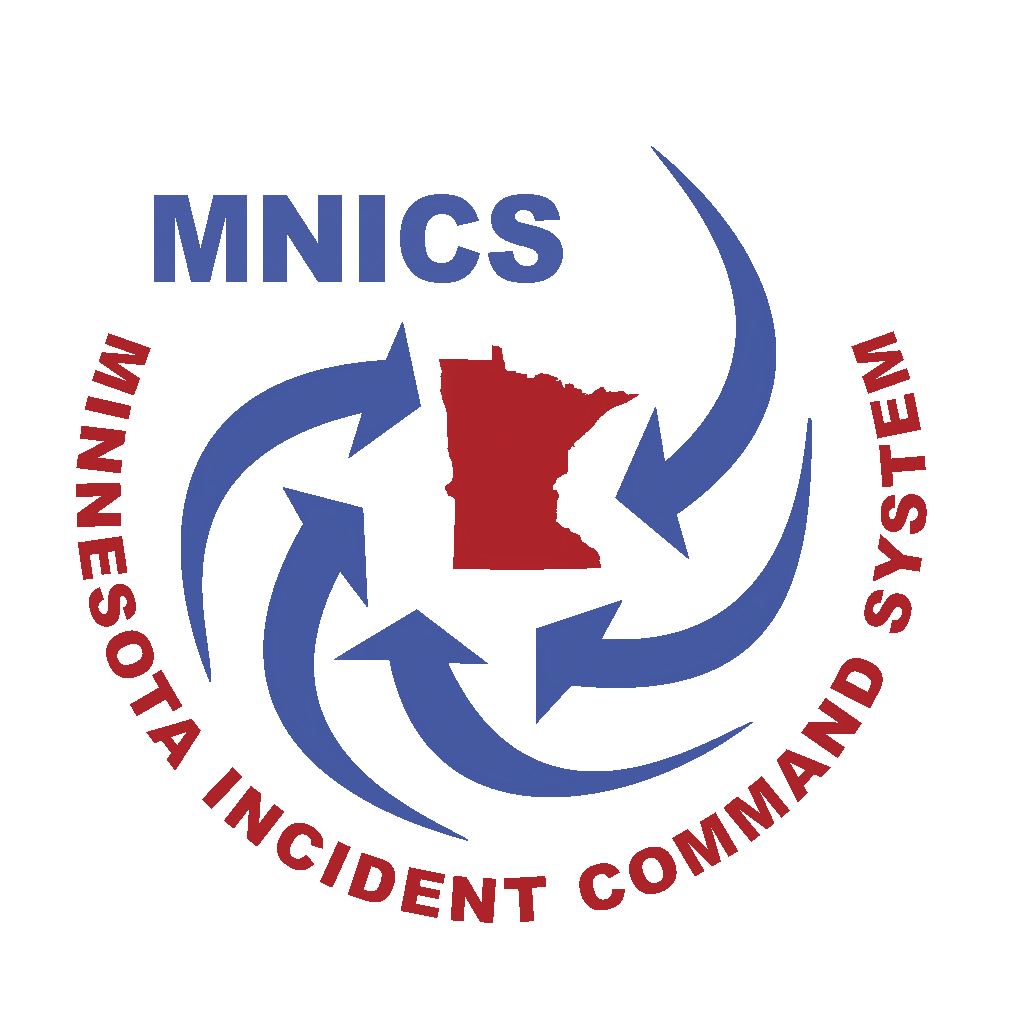 Leadership – Darren Neuman (DNR)
Partnership – Charley Rogers (Brown & Bigelow)
Safety – Mike McLaughlin (DNR)
Outstanding Performance – Tasha Woodwick (BIA) & Terry O'Connor (Leech Lake Agency)
Retirement Award – Marv Nygaard (MN DOT)
MNICS Team Award – MNICS interagency members who developed the Minnesota Fire Danger Operating Plan
Thank you to all who helped in the meeting coordination, hosting online meetings, presenting, and making this a successful virtual event. We look forward to seeing you all next year!