MNICS is looking for a few great people to join the 2022 Type 2 Initial Attack (IA) Crew program. Our crews are well known and respected nationally for being high functioning, experienced, and capable hand crews. This highly successful program is a result of the quality individuals who participate from all of our MNICS partnering agencies. The program is a great way to gain experience, obtain training, see the country, and network for your fire career.
We strongly encourage anyone to apply that has their supervisor AND fire team leader/ fire management officer's approval. We are actively seeking individuals for: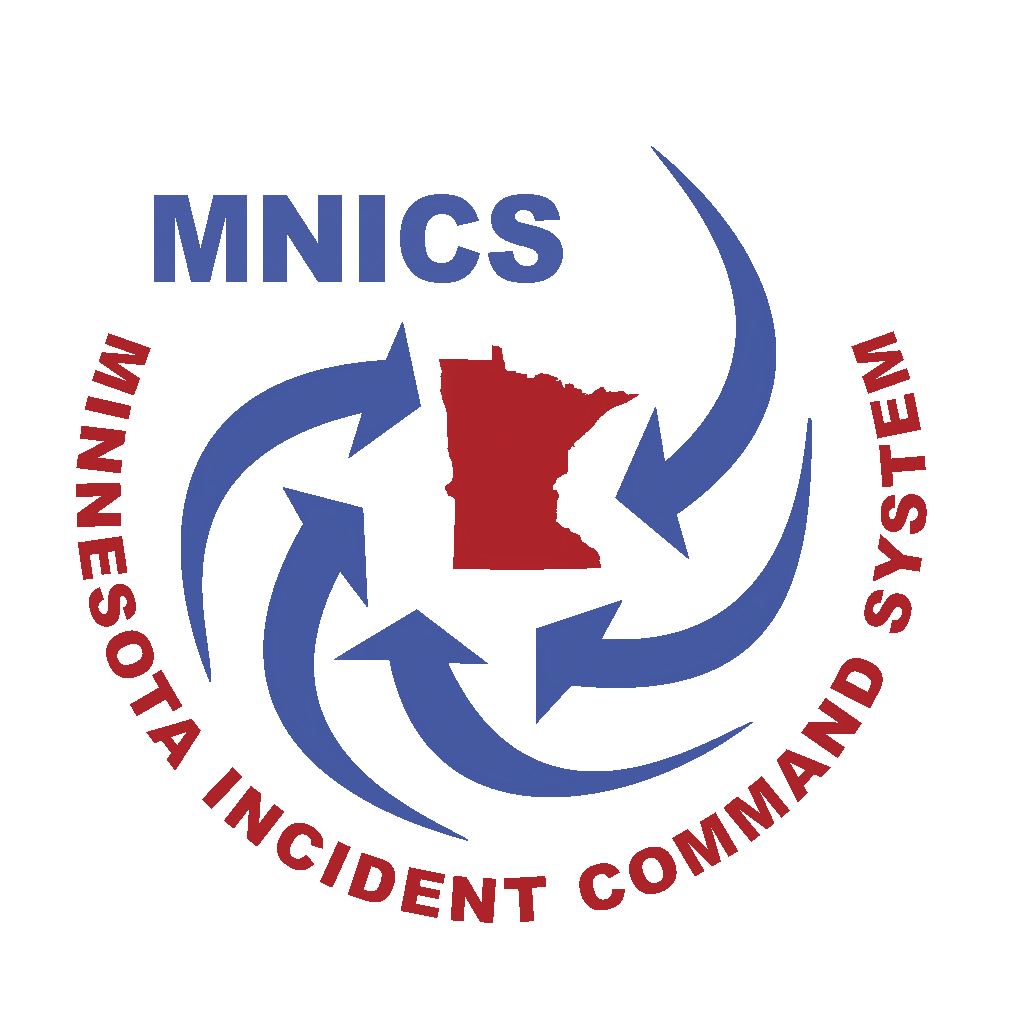 Crew Boss (CRWB)
Crew Boss trainees (CRWB-t)
Squad Boss (FFT1/ICT5)
Squad Boss trainees (FFT1/ICT5 trainees)
Faller 2 (FAL2)
Curious about the MNICS Type 2 IA crew experience? Check out Minnesota's Crews in Actions.
Questions? Contact your agency rep: