Minnesota wildland firefighters will return to the Grand Rapids area for the 20th Minnesota Wildfire Academy after a two-year postponement due to the COVID pandemic. The academy event will be hosted at the Itasca Community College campus from June 6 through 10, 2022. The week-long training sessions are expected to draw in nearly 600 students attending 23 courses focused on wildland fire planning, operations, safety and leadership.
The Minnesota Wildfire Academy is one of the largest wildland fire training events held in Minnesota. Since 2001, the academy has become the primary training model for cultivating new talent. Students are exposed to knowledge, career opportunities, and a network of professionals who can support their career goals.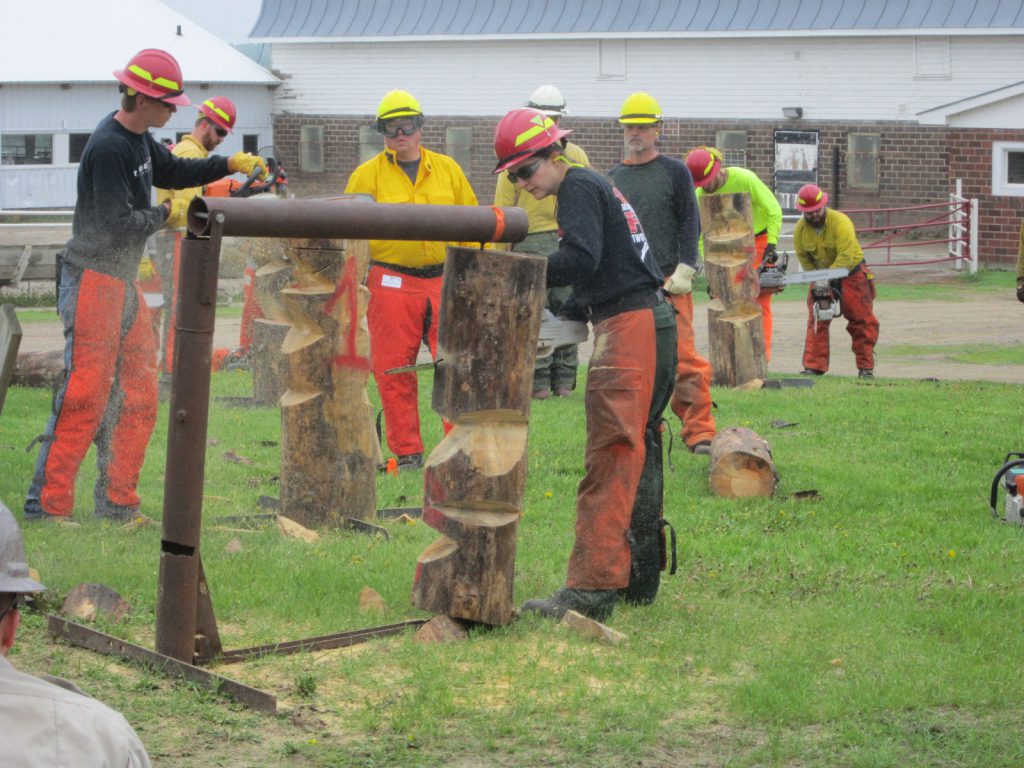 "We recognize the increasing shortage of skilled wildland firefighters in today's workforce," said Todd Manley, wildfire training specialist with the Minnesota Department of Natural Resources. "As we prepare the next generation of wildland firefighters, we know recruitment begins with exposure. The academy is one of the most powerful tools we have in Minnesota to publicize, recruit, train, and grow the skills necessary for today's highly sought after wildland firefighters."
Minnesota's success in wildland firefighting is rooted in collaboration between wildland fire response agencies. The Minnesota Wildfire Academy develops firefighter skills and further develops these working relationships.
The courses offered at the Minnesota Wildfire Academy are approved by the National Wildfire Coordinating Group (NWCG) and will be led by well-regarded members of Minnesota's wildland fire community. Many of the instructors are associated with the Minnesota Incident Command System's (MNICS) federal, state and tribal partners. Throughout the week, courses will introduce students to the tools and equipment of the profession while immersing them in hands-on field instruction and practice involving: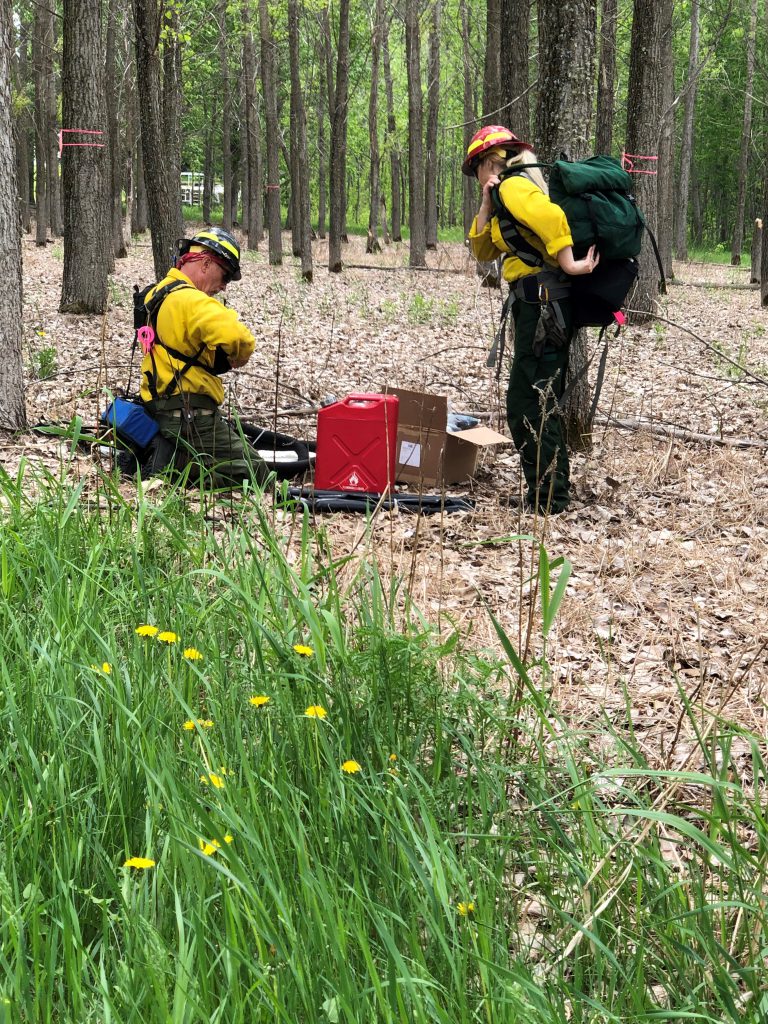 Basic firefighting
Basic air operations
Helicopter crew support
Emergency vehicle operations
Field observation
Firing operations
Use of portable pumps and power saws
The coordination of the Minnesota Wildfire Academy is an extensive collaborative effort between the MNICS event organizers, Itasca Community College and the community of Grand Rapids to assure a safe, quality learning experience for all participants. The logistical coordination of the academy will be guided by an incident management team (IMT), led by Incident Commander Mike Aultman. The IMT will be stationed on campus throughout the duration of the academy, coordinating the distribution of training supplies and materials and serving as liaisons between the students, instructors and the Itasca Community College staff. MNICS agencies express their appreciation to the local partnerships that are critical to the success of the Wildfire Academy. The Grand Rapids community and it's businesses, along with the Itasca Community College and University of Minnesota's North Central Research and Outreach Center, do an outstanding job hosting our wildland firefighters. It is the support through these partnerships and the community that makes the Minnesota Wildfire Academy possible.