Our mission is to provide coordination, education and implementation of the Incident Command System in Minnesota and support fire and all-risk incidents in the nation.
---

Thank you to all who participated in the 2024 MNICS Meeting in Duluth!
Have a few moments? Please take a brief survey to share your thoughts on planning ideas for the 2024 MNICS meeting.
---
MNCC would like to hear from their customers. Share your thoughts and help steer the coordination center toward a path of excellence.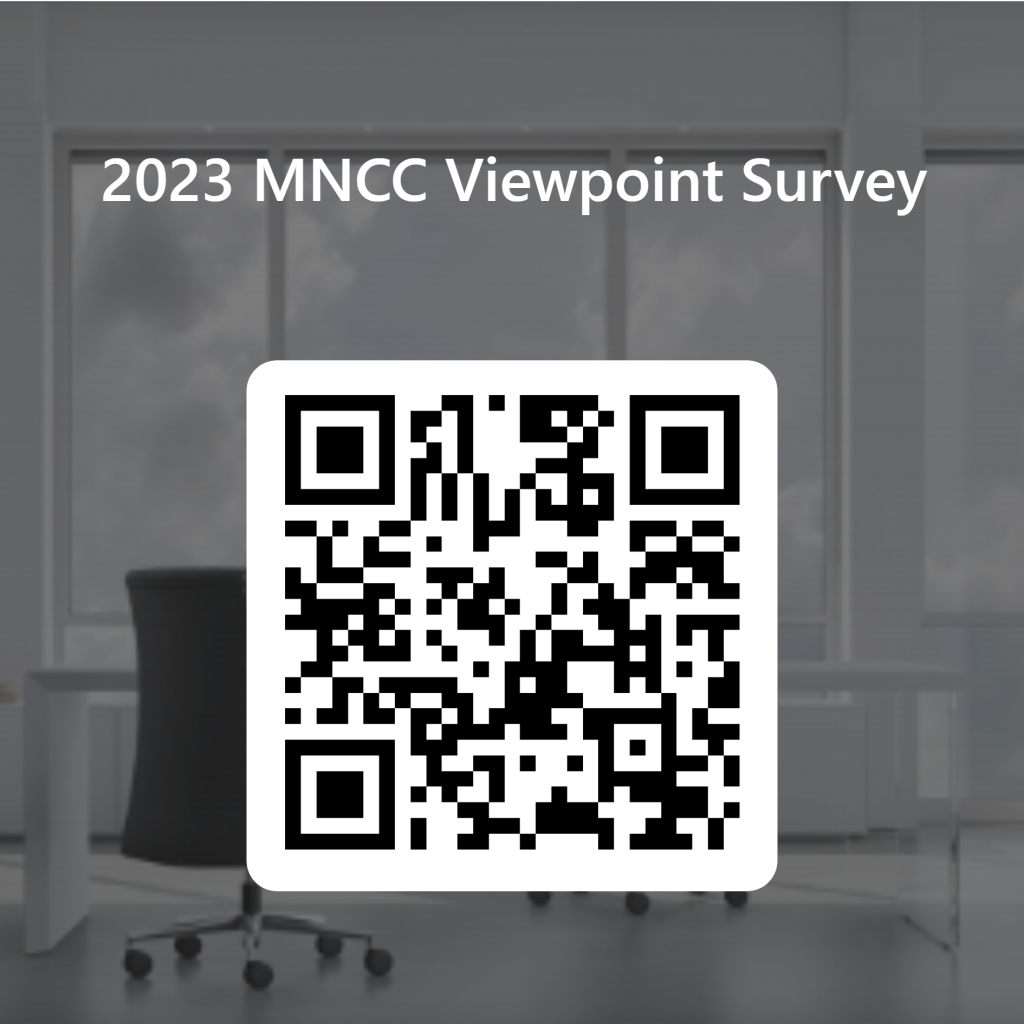 ---
Training Opportunity!
January 29 – February 2, 2024
Sponsored by the Great Lakes Forest Fire Compact
GLFFC Priority Registration for students from GLFFC agencies before December 14, 2023, then opens to all interested students.