Our mission is to provide coordination, education and implementation of the Incident Command System in Minnesota and support fire and all-risk incidents in the nation.
---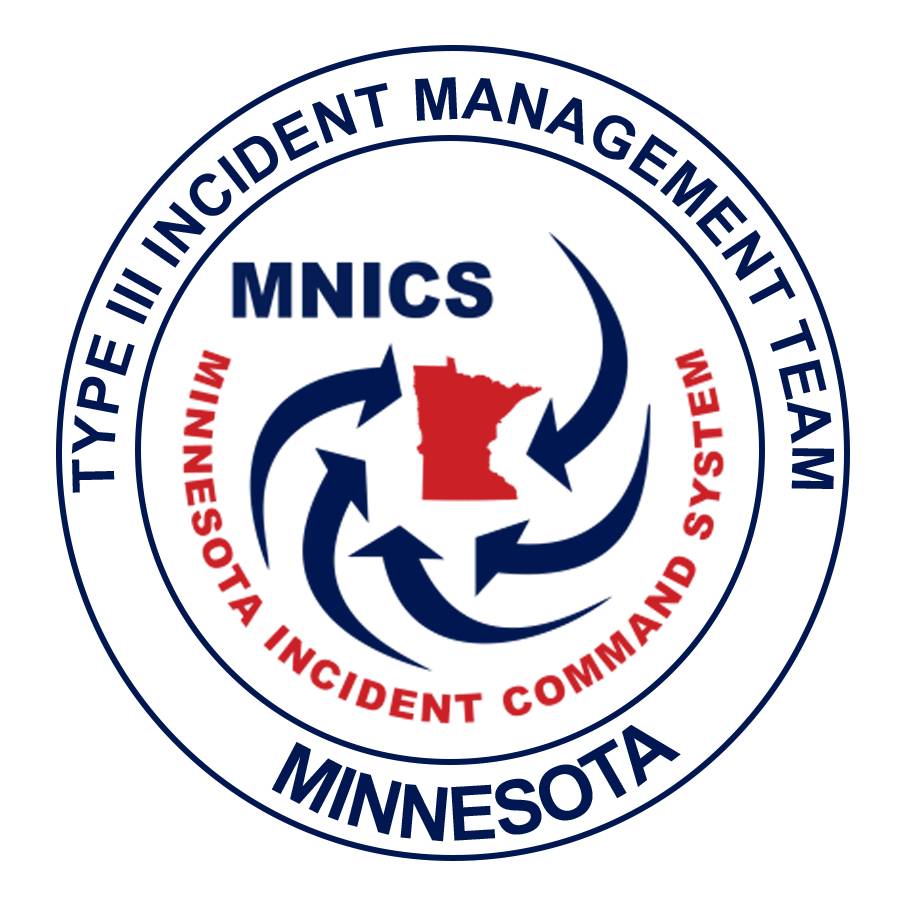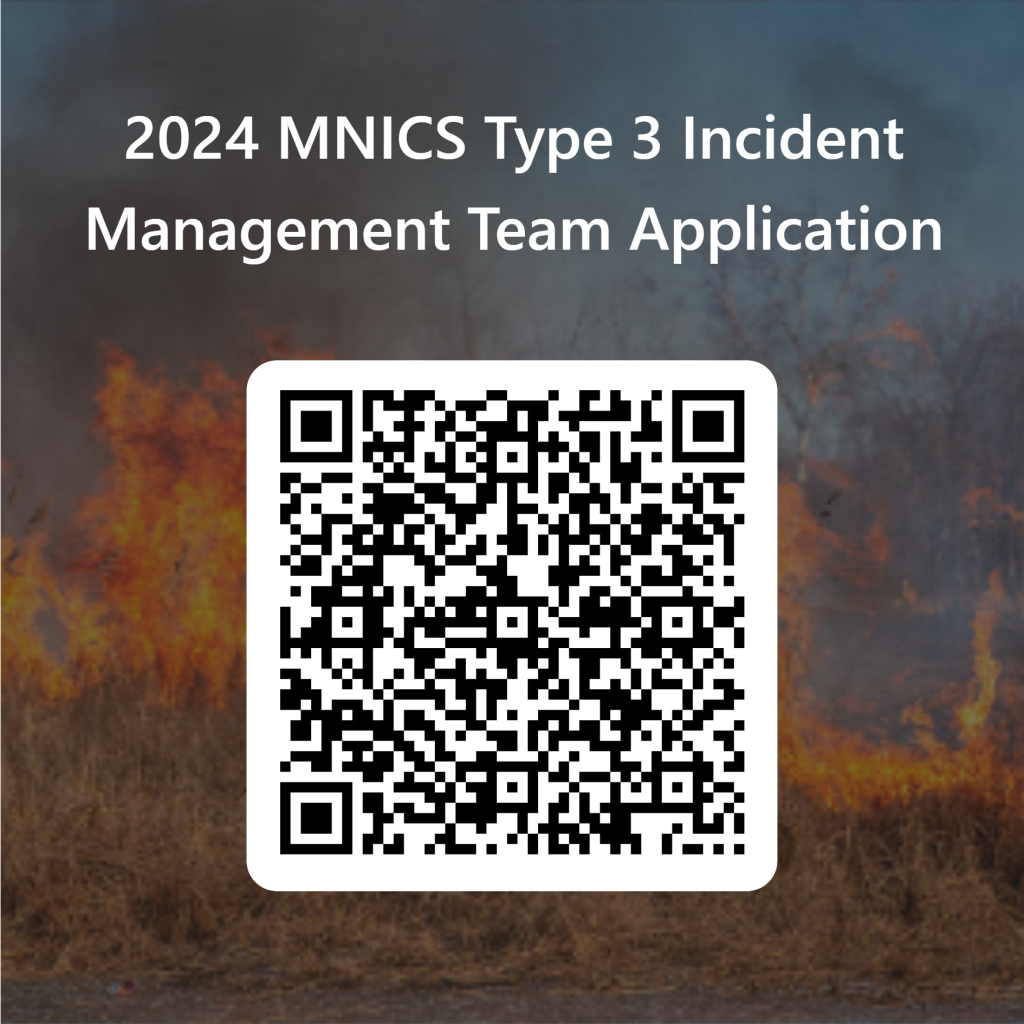 ---
Summary: The County Road 11 fire was detected in a swamp marshland near the Carlton County Roads 8 and 11 crossroads on September 4. Extreme temperatures in the 90s and dry and windy conditions contributed to the rapid-fire growth through swamp marshland grasses and trees. The fire threatened nearby structures. Water-dropping aircraft were brought in to help cool and slow the active fire as firefighters from Minnesota DNR and four local fire departments responded. Initially, six residences were evacuated by the Carlton County Sherriff. The fire activity calmed toward sunset, though it was not considered contained, and local fire departments remained on the scene to monitor the fire's activity.
County Rd 11 Fire – Quick Facts
Size: 82 acres
Location: Barnum, MN
Start Date: 9/4/2023
Containment: 100%
Cause: Under Investigation
Resources: 1 – dozer, 2 – excavators, 6-tracked vehicles, & 1 crew
Total Personnel: 42
Updated 9/13/2023, 8:55 a.m.
---