The MNICS Type 2 Initial Attack (IA) Crews will be back in full swing for the 2023 season. MNICS is looking to fill our rosters with highly motivated people who want to join the incredible experience supporting the MNICS Type 2 IA Crew program.
On a national scale, our crews are well-known and respected for being high-functioning, experienced, and capable hand crews. The program we coordinate is highly successful because of the quality of individuals who participate from all of our MNICS partnering agencies. It's a great way to gain training and experience and build your fire career by networking with fellow firefighters nationwide.
We strongly encourage anyone who has received their supervisor's AND fire team leader/ fire management officer's approval to apply. We are actively seeking individuals to fill the roles for: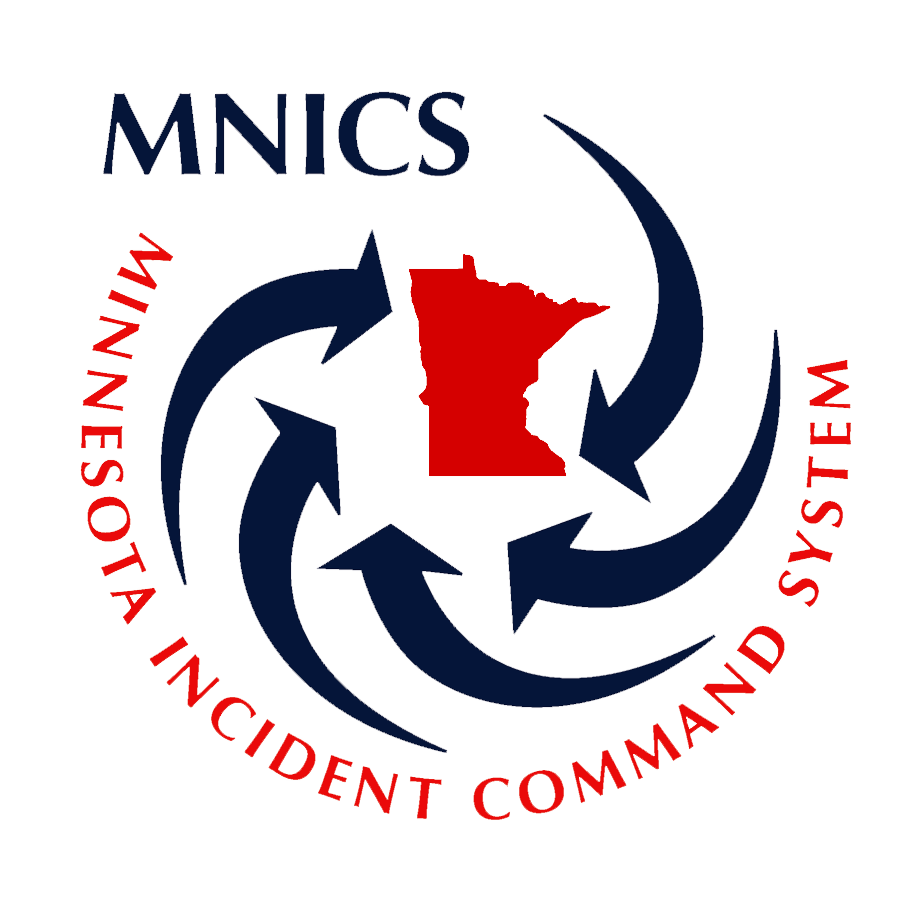 Crew Boss (CRWB)
Crew Boss trainees (CRWB-t)
Type 1 Firefighter or Type 5 Incident Commander (FFT1/ICT5 qualified and trainees)
Intermediate Faller 2 (FAL2 – qualified and trainees)
The 2023 MNICS Crew Recruitment Letter provides more information about the 2023 program requirements and the link to apply.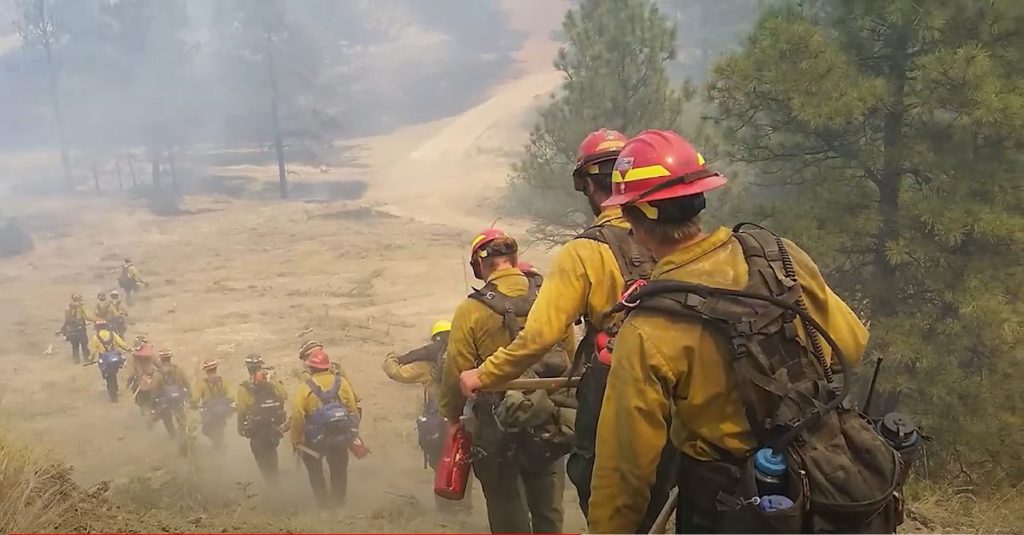 Questions?